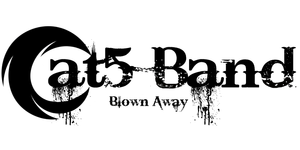 What's Love Got To Do With You?
Cat5 Band
Cat5 was honored to be nominated for 10 Cammy awards during the 2021 CBMA's.
Cat5 is honored to take home 5 of those awards including, Group Of The Year, Song Of The Year, Smoothie Of The Year, Instrumentalist Of The Year and Songwriter Of The Year. Thank you to everyone for your amazing support of Cat5. 
Purchase All Three Singles
Purchase all the Newest Original songs here from Cat5.
Read more…
0:00/3:42

0:00/3:59

0:00/4:42
0:00/2:57

0:00/3:21

0:00/2:38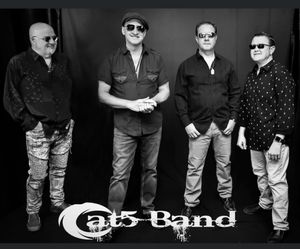 Download Cat5 Live
0:00/3:34

0:00/3:46

0:00/3:58
Cat5 Band is proud to announce our partnership with M2 Graphics, LLC for all Cat5 merchandise and apparel. Robyn and her staff at M2 Graphics, LLC are so professional and friendly! They are as excited as we are about offering the first official batch of Cat5 merchandise!!! Follow the link below for online orders and hurry!!! Be the first to own Cat5 Merchandise. Please send pics of yourself sporting the Cat5 brand, we would love to see and share your photos as a Thank You from Cat5 Band and M2 Graphics, LLC! Now get to ordering !!
Go to our Merchandise Page in the menu and enjoy !